Since moving to Germany, I notice how easy it is to look stylish on summer days and very difficult in cooler weather! Do you get me?! I'm freezing almost all the time when the temperature drops to 16 degrees and lower. While I can't help myself, this coldness is kind of frustrating and on some days all I do is grabbing my thickest coat I have and I'm good to go. But on the past years I realized that Fall/Winter can also be done another way! My best tip: invest in that timeless outerwear, which can serve you well during cold days but still comfortable enough to wear while enjoying those cooler evenings! I've put together a list of my favorites to wear in Fall 2019 so you can get inspired for your new Fall collection in your wardrobe because these are definitely on my wishlist!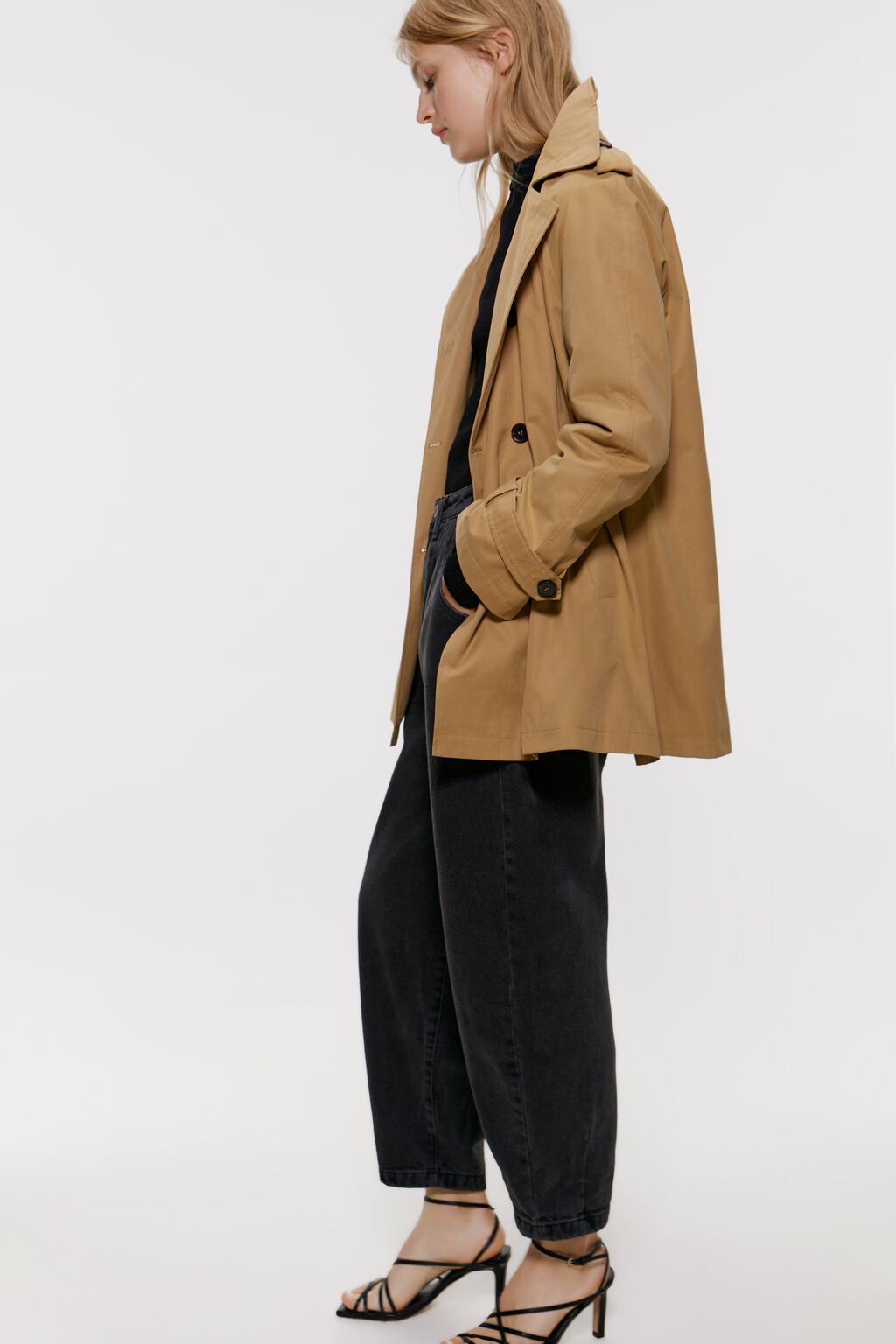 (pictures found on the sites and belong to their respective owners)
What do you think about these gorgeous pieces? Let me know which one is your favorite and which wardrobe staple you can't live without in Fall! I wish you all a wonderful day!
Until then.